About Us
Witteveen+Bos EMEA is a technical consultancy company based in Dubai, United Arab Emirates. We are part of the Witteveen+Bos group, a multinational engineering and consultancy firm with more than 1000 employees based in the Netherlands with permanent offices in Belgium, Indonesia, Kazakhstan, Latvia, Russia, Singapore, United Arab Emirates, United Kingdom, and Vietnam. From our office in Dubai we contribute to project in the fields of built environment, infrastructure, water technology and the environment, delta technology and energy in the wider region, for both private and public enterprises.

Engineering: people''s work

OUR MISSION
Witteveen+Bos offers its clients value-added consultancy and top-quality designs for water, infrastructure, environment and construction projects.
OUR VISION
Witteveen+Bos is an engineering consultancy committed to offering the very highest level of quality.
Employee Speaks
Dave Shillitoe
Consultant Engineer
We get the freedom to solve technical challenges in innovative ways but still have the knowledge and experience of a large company in the Netherlands to draw on when we need it.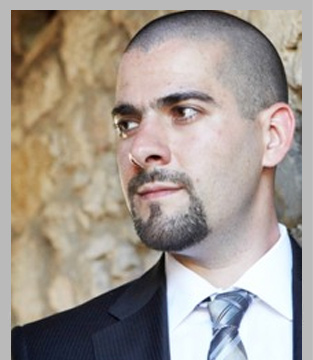 HR Speaks
Yalda Walizada
Administrative assistant
At W+B EMEA, we encourage people from diverse backgrounds, cultures and skills to join our competitive team. Unified in diversity we strive for progress and prosperity of W+B EMEA!